Afrotrade - is Africa's Prime Foreign Products, Equipment & Machinery Catalogue for African Buyers providing an easy access for international companies to reach their prospective buyers/ clients/ partners in Africa, in a very simple, economical but effective way. Read More >>
Latest News Updates
Afrotrade June Issue Inaugural by Chief Guest at Kenya Trade Fair 2016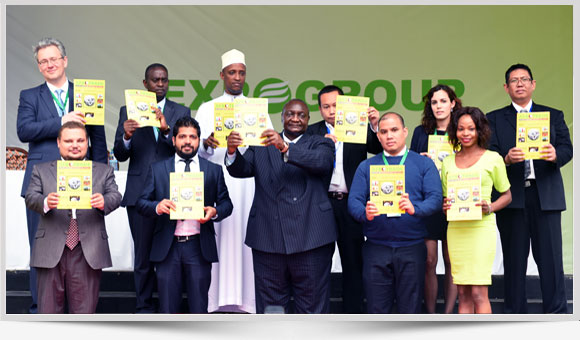 Latest Advertisers seeking agents in Africa
Search Advertisers by Products
Upcoming Events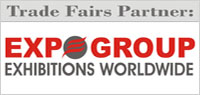 Afrotrade will be distributed to trade visitors free of cost at the following Trade Exhibitions:
Business News
Mcx Environmental to construct 30-Megawatt Solar Park in Mwale Kenya
Mwale Medical and Technology City (MMTC), Kenya's green city under construction, will soon be armed with a solar photovoltaic plant. The 30 MW plant will be constructed by the American company MCX.... Read More »
Posted on : Monday , 22nd July 2019
Autoexpo Kenya to open tomorrow at KICC in in Nairobi
The 22nd Autoexpo Africa is being held in Kenya at the KICC Nairobi, from the 18th to the 20th of July 2019. East Africa's premier Automotive Spareparts Accessories and Equipment fair features.... Read More »
Posted on : Wednesday , 17th July 2019
Tanzania SGR project's final phase to be financed by China
Foreign Affairs Minister Mr Palamagamba Kabudi declared that Tanzania's Standard Gauge Railway (SGR) project is going to receive fund from China. He added that the Government of China wanted to.... Read More »
Posted on : Wednesday , 10th July 2019
Request a Free Copy
Collect your free copy at the leading exhibitions of Africa or.