Afrotrade - is Africa's Prime Foreign Products, Equipment & Machinery Catalogue for African Buyers providing an easy access for international companies to reach their prospective buyers/ clients/ partners in Africa, in a very simple, economical but effective way. Read More >>
Latest News Updates
Afrotrade June Issue Inaugural by Chief Guest at Kenya Trade Fair 2016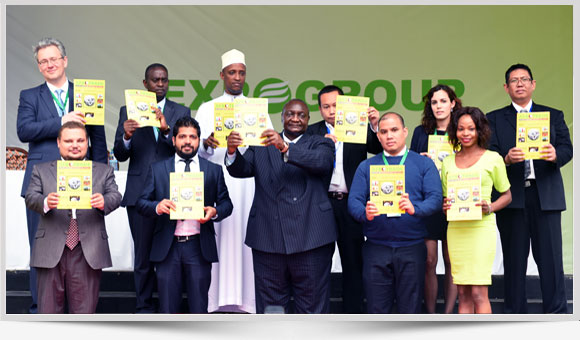 Latest Advertisers seeking agents in Africa
Search Advertisers by Products
Upcoming Events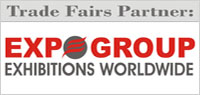 Afrotrade will be distributed to trade visitors free of cost at the following Trade Exhibitions:
Business News
4 More Car Manufacturers Target East Africa for Local Auto Assembly
Car Manufacturers are targeting East Africa to setup assembly line within the region of the continent.Simba Corp, a Kenyan company is in discussion with 4 automakers for setting up their assembly.... Read More »
Posted on : Tuesday , 17th July 2018
Tanzania- Liquefied Natural Gas To Boost Business in Tanzania
TANZANIA is on the verge of what could very well be its biggest ever economic boom. Investors around the globe will undoubtedly be keeping an eye on the project's progress, with a.... Read More »
Posted on : Monday , 16th July 2018
Ethiopia- Measures Taken to Bridge Electricity Gap
Over 70% of people still have no access to electricity even though the current grid covers about 60% of the towns in Ethiopia. This gap motivates the government to look for.... Read More »
Posted on : Monday , 16th July 2018
Request a Free Copy
Collect your free copy at the leading exhibitions of Africa or.