Afrotrade - is Africa's Prime Foreign Products, Equipment & Machinery Catalogue for African Buyers providing an easy access for international companies to reach their prospective buyers/ clients/ partners in Africa, in a very simple, economical but effective way. Read More >>
Latest News Updates
Afrotrade June Issue Inaugural by Chief Guest at Kenya Trade Fair 2016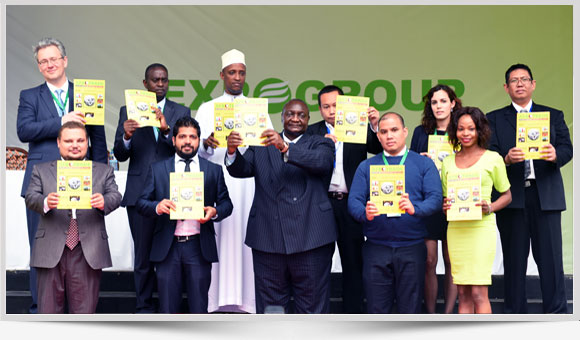 Latest Advertisers seeking agents in Africa
Search Advertisers by Products
Upcoming Events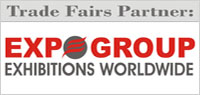 Afrotrade will be distributed to trade visitors free of cost at the following Trade Exhibitions:
Business News
Dar es Salaam Port Improves Efficiency, surpassing the 330 container target
The containers terminal department had set the 330 container target, within three shifts but now can handle over 600 containers, decreasing the time of vessels to stay at the port. The.... Read More »
Posted on : Tuesday , 18th June 2019
Tanzanian infrastructure gets a big boost with a USD 44.5 million allocation
A USD 44.5 million budget has been announced by the Government of Tanzania for the construction, upgrading and rehabilitation of airports around its country in the upcoming financial year. This.... Read More »
Posted on : Tuesday , 18th June 2019
Kenya Discontinue Age Limit Law for Imported Second-Hand Cars
It was a comfort for importers of second hand vehicles after the government discontinued plans to cap the age limit for imported second-hand cars at 5 years from the present 8. While.... Read More »
Posted on : Friday , 14th June 2019
Request a Free Copy
Collect your free copy at the leading exhibitions of Africa or.