Afrotrade - is Africa's Prime Foreign Products, Equipment & Machinery Catalogue for African Buyers providing an easy access for international companies to reach their prospective buyers/ clients/ partners in Africa, in a very simple, economical but effective way. Read More >>
Latest News Updates
Afrotrade June Issue Inaugural by Chief Guest at Kenya Trade Fair 2016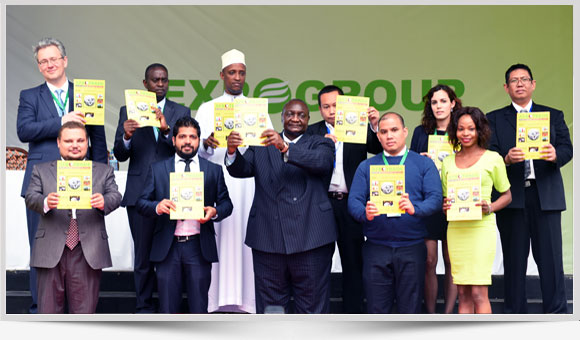 Latest Advertisers seeking agents in Africa
Search Advertisers by Products
Upcoming Events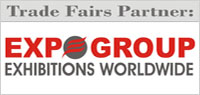 Afrotrade will be distributed to trade visitors free of cost at the following Trade Exhibitions:
Business News
Roads, railways and bridges: The changing face of East Africa's cities
In East Africa's major cities, the skyline is changing. From the ageing buildings, potholed roads and chaotic transport systems, a new order is emerging. New skyscrapers have sprouted and big-ticket.... Read More »
Posted on : Tuesday , 17th May 2022
Latest Updates on Rwanda and Tanzania's Isaka-Kigali Standard Gauge Railway (SGR) Project
The government of Tanzania has announced plans to invite international tenders for the construction of the Isaka-Kigali standard gauge railway that starts from Isaka dry port to neighbouring.... Read More »
Posted on : Monday , 16th May 2022
Nairobi Expressway Is Now Open To The Public, Says Transport CS Macharia
Transport Cabinet Secretary James Macharia now says the much anticipated Nairobi Expressway is finally open for public use. Speaking on Saturday during the commissioning of the road ahead of the.... Read More »
Posted on : Saturday , 14th May 2022
Request a Free Copy
Collect your free copy at the leading exhibitions of Africa or.